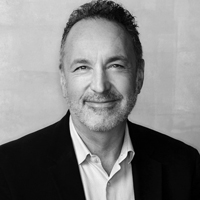 David Goldman is Psycnet's principal clinical psychologist and founder. He has practised at Edgecliff for over 20 years. David is a psychoanalytic psychotherapist, trauma specialist and EAP provider/contract manager for companies, large and small. He has worked as a forensic psychologist with the NSW Police, as a clinical psychologist/allied health manager at Rozelle and St John of God hospitals, a clinical and forensic psychologist at Long Bay prison complex, and has managed and provided clinical services for major critical incidents such as the Port Arthur massacre, Thredbo landslide, Lindt Cafe siege and many others. David is also a musician and is completing his PhD in psychoanalysis, music and the architectural environment.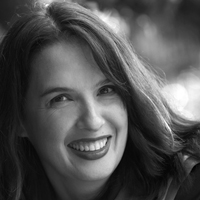 Deborah Edwards has worked in mental health for over 20 years. Her expertise is in short-term EAP interventions, working with individuals who experience workplace stress, self-esteem issues, trauma, depression, addictions and anxiety. Deb's therapeutic lens is person-centered and humanistic. She uses a variety modalities including CBT, mindfulness meditation and solution-focused therapy to assist with a range of behavioural and mental health challenges.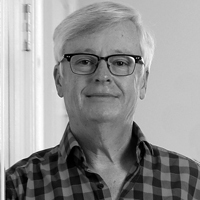 David Mutton has 40 years' experience as a psychologist. As the chief police psychologist during the 1990s, he was instrumental in setting up critical incident and PTSD support services for police officers and support staff. Following his years with the police, he embarked on an academic career whilst still maintaining a clinical practice. He taught mainly clinical and forensic psychology at Western Sydney University, as well as being a clinical supervisor. David's main areas of interest are stress and anxiety management, LGBTQIA+ issues and short-term, solutions-focused counselling.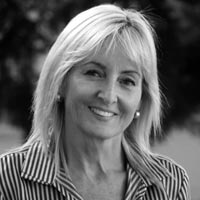 Jennifer Kensey has more than 30 years' experience in addictions counselling, psychotherapy, trauma counselling and workplace training. Her special expertise is in trauma counselling and critical incident stress, having spent 13 years with the NSW Police, where she conducted debriefings and counselling after major critical incidents. More recently, she provided post-trauma counselling to affected staff and families following Sydney's Lindt Cafe siege. She also has a special interest in bereavement and grief counselling.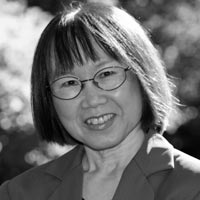 Le Hoang specialises in relationship therapy (individuals and couples) which she has done for over 20 years. Clients with relationship issues (in personal and work settings) mostly want to look to conflict resolution, enhancing communication, better listening, intimate connection, trust and respect. In addition to relationship counselling, Le works with clients to address a range of concerns including self-esteem, depression, stress and anxiety, grief and loss, anger management, and cross-cultural issues. Le speaks fluent Vietnamese.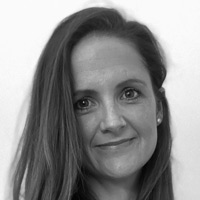 Libby McLean has over 10 years' experience working in neurological rehabilitation and in mental health. She's worked in hospitals, in community rehabilitation, and as an EAP consultant for a large international organisation. Libby has spent the last seven years living and working in London and Dubai, which increased her breadth of experience, cultural awareness and adaptability. Libby has an outgoing, professional style and prides herself in connecting well with clients. She has been trained in solutions-focused and acceptance-commitment (ACT) therapeutic modalities. Libby practises and teaches mindfulness meditation and is also a trained executive coach.